The essay contest is realized by a German-Polish-Czech team consisting of three organizations. One organization in each of the three countries is responsible for coordinating the contest. Together we have made it our task to create a dialogue about women in resistance fighting against National Socialism.
GERMANY
The Bildungswerk Sachsen der Deutschen Gesellschaft e.V. is the lead organization of the essay contest. The association has been active as a non-profit, non-partisan provider of political education since 1995. The focus of its educational work is the promotion of European coexistence, democratic citizen participation as well as transnational and intercultural exchange. In addition, the Bildungswerk organizes political and cultural-political study trips to Central and Eastern European countries as well as to the Near East.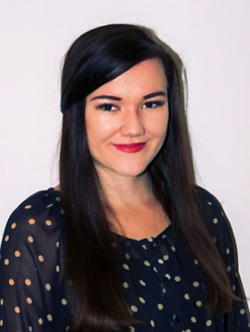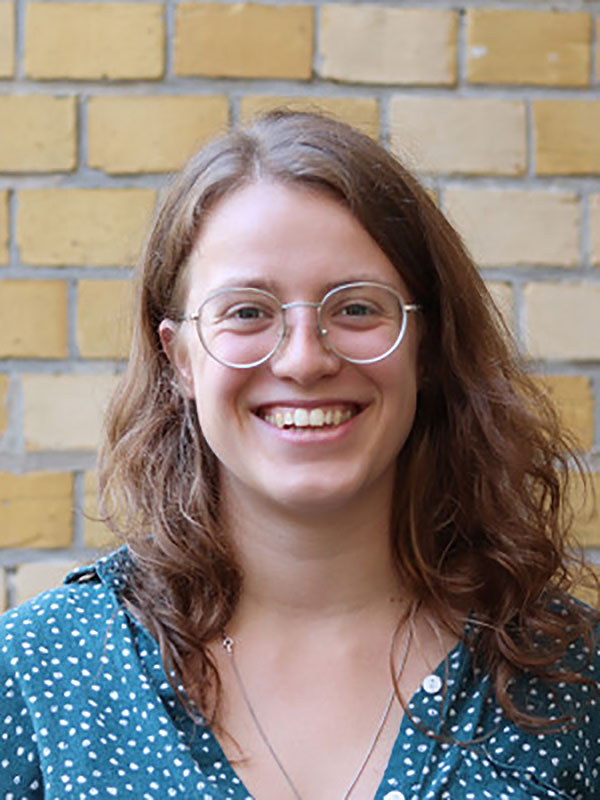 Hannah Kitzing
(project lead Germany)

phone: +49 341 256 982 26
email: h.kitzing@dg-bildungswerksachsen.org
Myriel Mathez
project coordination Germany

phone +49 341 256 969 70
email: m.mathez@dg-bildungswerksachsen.org
POLAND
The Krzyżowa Foundation for Mutual Understanding in Europe (Fundacja "Krzyżowa" dla Porozumienia Europejskiego) is an independent, non-profit organization and committed to peaceful and respectful coexistence in Europe. The organization organizes workshops, art courses, seminars, conferences and discussions on topics ranging from the past, present and future of Europe to the problems of globalization and resistance and opposition to totalitarian regimes in Europe.
Krzyżowa 7
PL- 58-112 Grodziszcze
phone: +48 74 85 00 200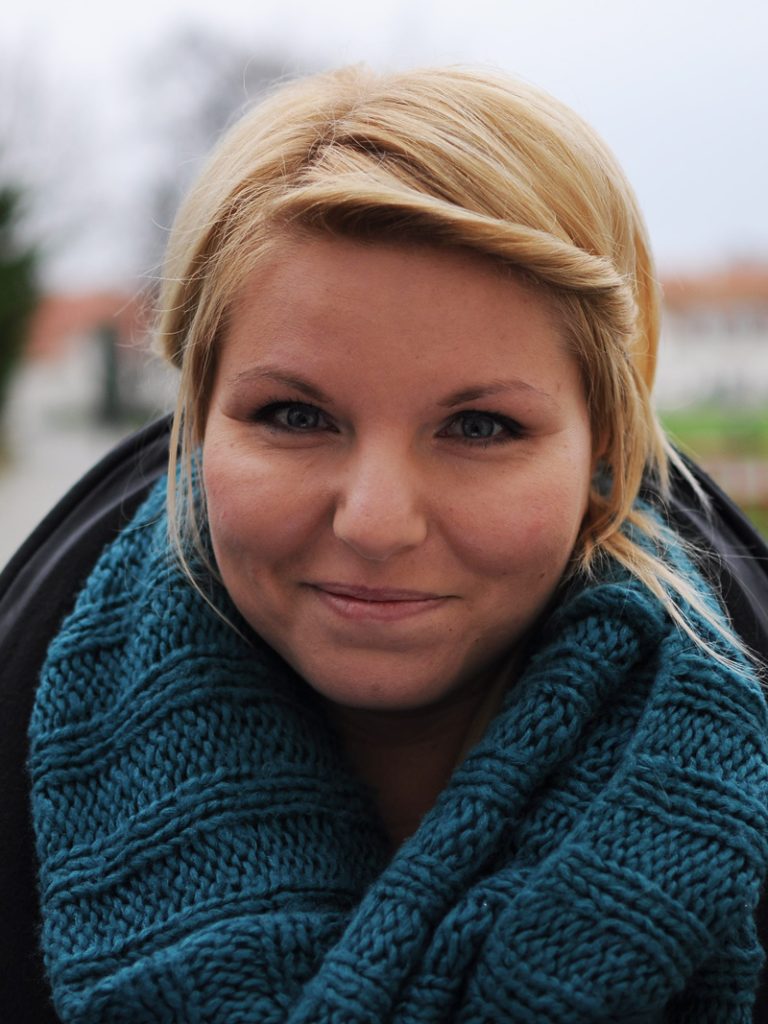 Adelajda Lebioda
project lead Poland
email: adelajda.lebioda@krzyzowa.pl
phone: +48 74 85 00 300
mobile: +48 797 993 703
CZECH REPUBLIC
Antikomplex is a non-profit organization dedicated to critical reflection on the history of the Czech Republic. It focuses in particular on the ethnic expulsions of the post-war period and the subsequent fate of the landscape and society in the former Sudetenland. Furthermore, it deals with innovations in education and political education.
Vyšehradská 49
128 00 Praha 2

Tereza Štěpková
project lead Czech Republic
email: stepkova@antikomplex.cz
phone: +420 607 619 114